Safe and extremely easy to use in cloud medical software
Multi users Medical Software multi resource, multi room and multi platform. Beebeedoc is the all-in-one medical software with all the features dedicated to specialists doctors and medical clinic!

Practitioner
The solution for independent doctor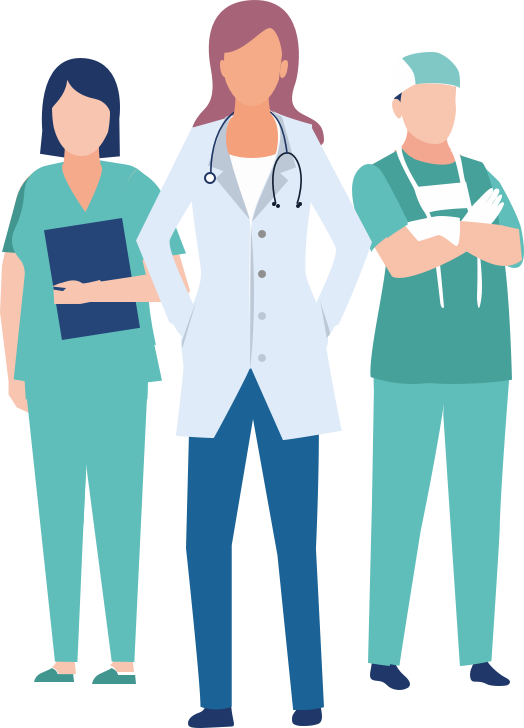 Clinic
For different specialists who share the working environment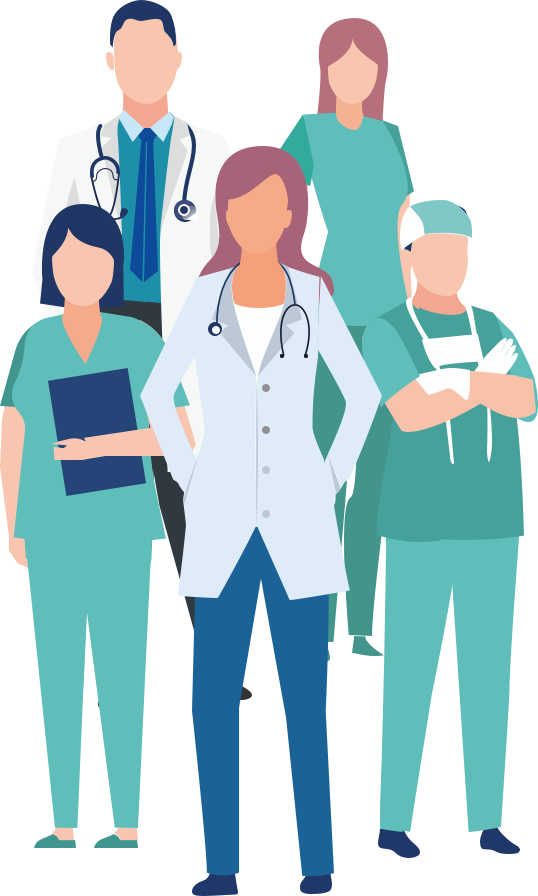 Polyclinic
For more complex clinical structures with different professionals
All the features you need in a single tool always ready
Are you looking for a software that you get rid of all those operations that today you consider long and laborious? This is the right place!
...What else?
At your disposal a series of services dedicated to work management. Forget the boring chores and concentrate on what's really worth, we'll take care of the rest. Join Beebeeboard, for you:
Speed up

Simplify

Integrate

Customize
Can we help you in the choice?
Here are some tips to help you in choosing a medical management
Does it have all the features I need?
We would say yes!  Just make sure the things you know you need, are handled by the system you choose, and Beebeeboard has multiple functions.
Wow! It really does have everything, but... Is it easy to use?
Yes, of course, but like every platform it does need a bit of practice. Beebeeboard is user friendly and in no time you'll be able to work and automatize many operations.
How flexible is the software? Does it allow customization?
First let's see together all the functions already available, we are open, however to suggestion and improvement.
Can I connect it to other applications I already use?
Evaluate the integration potential of the software you choose, tomorrow you may need to connect it to other applications, so be wary of rigidity of closed software.
tart your free trial now!
Try our full plan free for 15 days, no payment information required! Only 5 minutes to start!
Start free trial