An easy and real Online Booking system personalized based on your needs
You choose what to make available online and at what time of the day
How can patients book online?
They can book online directly from your website or from a dedicated area, they can choose the practitioner and the service they would like to book and at the end they will have to chose day and time.
How can I receive payments from patients?
From your account settings you have the possibility to connect one or more online payments methods such as PayPal, Stripe or your bank virtual pos. The payment will be automatically registered in Beebebeoard and if the payments doesn't go through successfully the reservation will be cancelled within 15 minutes
How does the Online Booking system interacts with the practitioner agenda?
The agendas will be the same, the only difference is that you have to set the availability working hours/shift in order to have online availability
Does the data and the way it is processed comply with the GDPR?
Yes, of course. Our entire platform complies with GDPR European Law, Data is stored in Amazon's server based in Frankfurt, so within the EU.
Does the patient receive a confirmation email?
Yes,at the end, your patients will receive a confirmation email with the details of the reservation. In addition he/she will receive a reminder as for the other bookings
Is Online Booking system free?
Online Booking service is ad additional feature and its costs is calculated based on how many agendas you want to activate

Practitioner
The solution for independent doctor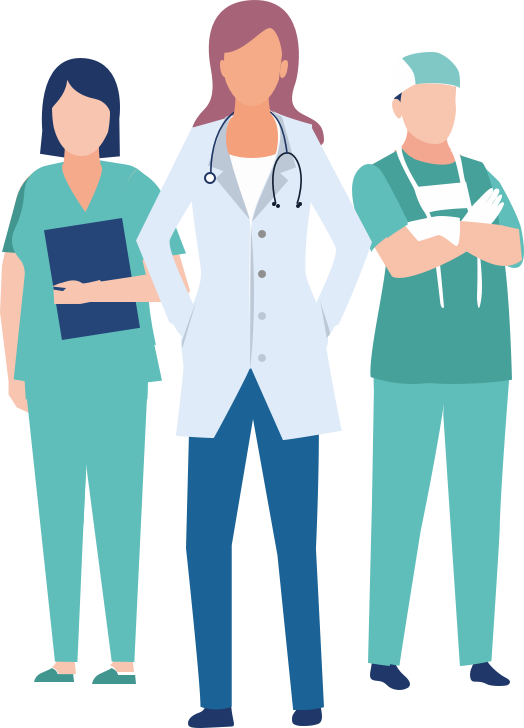 Clinic
For different specialists who share the working environment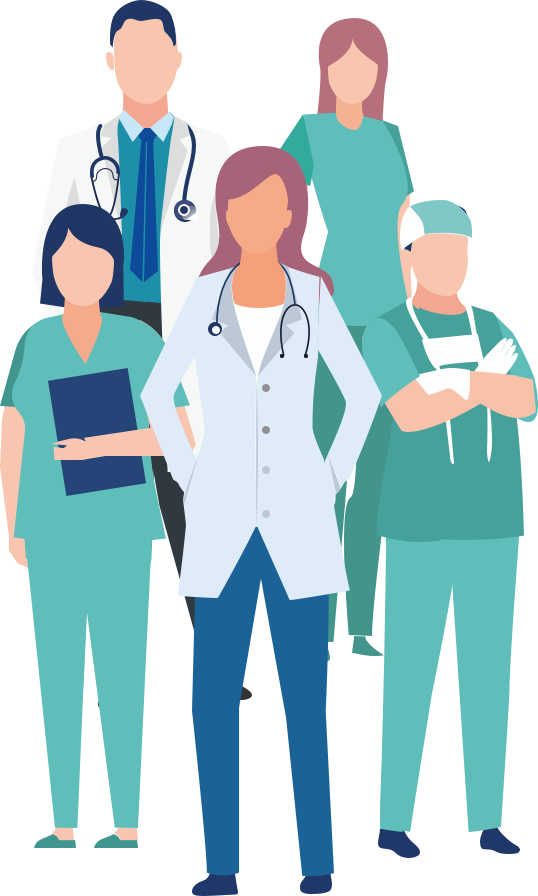 Polyclinic
For more complex clinical structures with different professionals
tart your free trial now!
Try our full plan free for 15 days, no payment information required! Only 5 minutes to start!
Start free trial