Customize your patients medical records
Follow the evolution of your patients over time by consulting their clinical history
0
K
Medical assessments and treatments
What do you mean with custom field client's information?
In every patient's card, you'll find the classic personal information but you also have the possibility to add as many custom field as you need.
Does Beebeeboard provide privacy information forms?
No, Beebeeboard doesn't provide any privacy information form; every medical studio have different request and/ or situation and a standard form wouldn't be suitable for everyone. What we can do, is to schedule a privacy consultation meeting to see how to create and fill out information based on your studio's needs.
So what do you mean with pre-filled privacy form?
It means that with Beebeeboard is possible to set up different forms (privacy, informed consent, etc.) and the software will fill in automatically the personal information based on each different patients All you have to do it print the form or sign in digitally.
Does the data and the way it is processed comply with the GDPR?
Yes, of course, the entire software platform is compliant with the European GDPR, the data is stored on Amazon Servers in Frankfurt, therefore within the EU
Can I contact my patients through Beebeeboard?
Yes, with our software you can contact clients directly via email or SMS
Do you provide the health card reader?
If you need, yes! but usually we can send you the link so you can decide which one and how many  to buy

Practitioner
The solution for independent doctor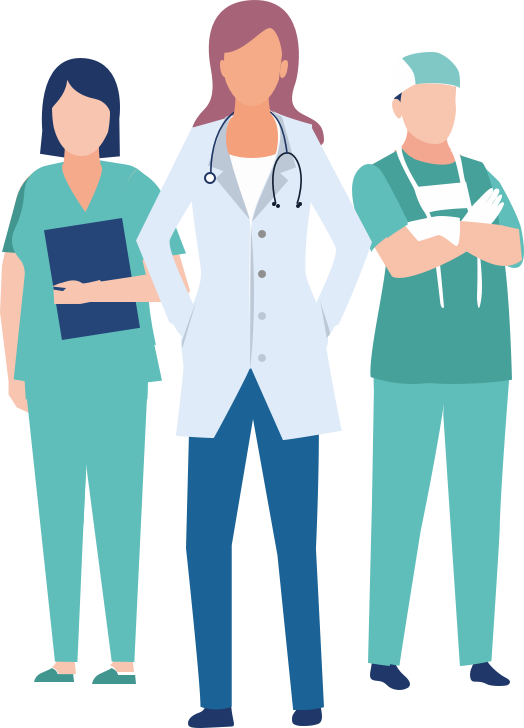 Clinic
For different specialists who share the working environment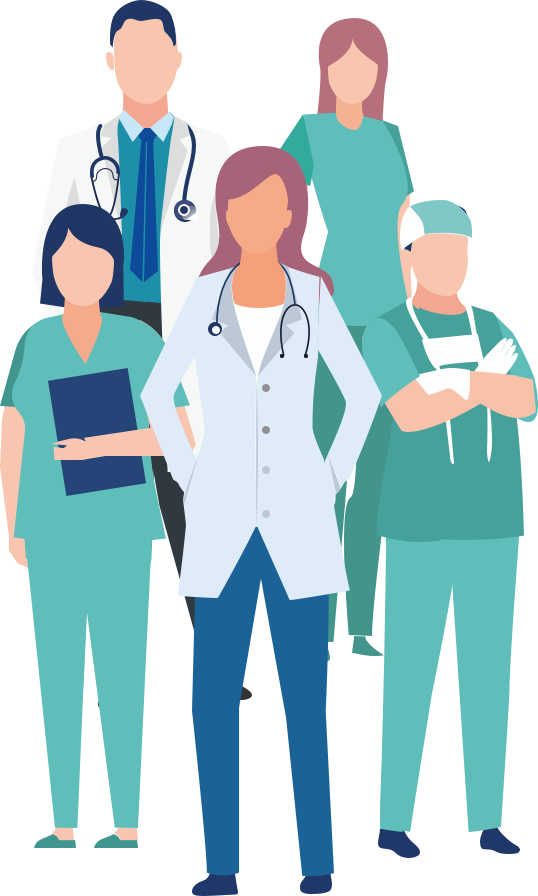 Polyclinic
For more complex clinical structures with different professionals
tart your free trial now!
Try our full plan free for 15 days, no payment information required! Only 5 minutes to start!
Start free trial