Visit your patients online via video, no installation required!
You will not have to install programs or applications, you can access directly from the browser of any device
0
K
Assessments and treatments
What is Livi Connect?
LiviConnect is a free online platform that healthcare professionals can use to safely and remotely visit their patients via video
Who can use this service?
LiviConnect is available for every healthcare professional, such as:
General Practitioner
Nuerses
Pharmacist
Psychologist
Psychiatric
Optometrist
Dentist
Dermatologist
Pediatricians
Nutritionist
Physiotherapist
Every healthcare practitioner who needs to speak or see a patient can now it for free via video call!
What should I use for a video visit?
All you need is a PC, a laptop or a smartphone (Android or Ios) with a front camera, a microphone and  operating speakers. You must also have a browser installe.
Healthcare professional  can connect with computer, laptop or smartphone
Patients will receive a link via SMS or email and they can participate with their smartphone, laptop or computer
Does the platform meet the security requirements?
Yes, the platform respect all the requirements related to the security of personal data. As for all the other services, every practitioner can decide to use or not the service according to thei needs, the risks they identify and the legal requirements they must meet.
We also want to inform you that Livi does not have any contact with patients and that healthcare professionals respond directly for their patients under the laws on personal data. We therefor do not record any video / audio and we do not save patient data. Individual healthcare professionals are responsible for identifying patients, Livi Connect is only a video solution.
Are group sessions possible?
The group video call function is currently not supported by Livi Connect, il will be implemented in the next months.
Why is the service for free? Will always be free?
Livi Connect is a platform that enables health care professionals across the globe to see and treat their patients remotely by video. This initiative has been launched to help tackle the spread of coronavirus (Covid-19).
Free to use for all health care professionals.
This free initiative is provided by Livi, a Swedish digital healthcare company and Europe's largest provider of digital medical consultations. This initiative was started as a direct response to help tackle the spread of coronavirus in Europe and beyond. There are no plans to start charging a fee to use this service.

Practitioner
The solution for independent doctor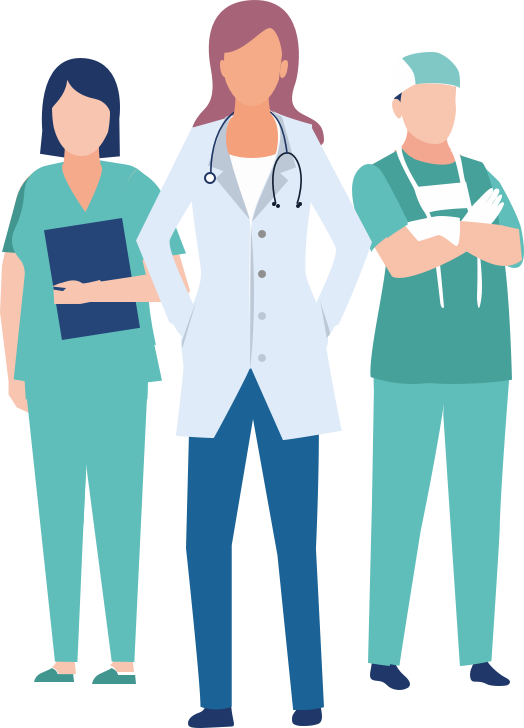 Clinic
For different specialists who share the working environment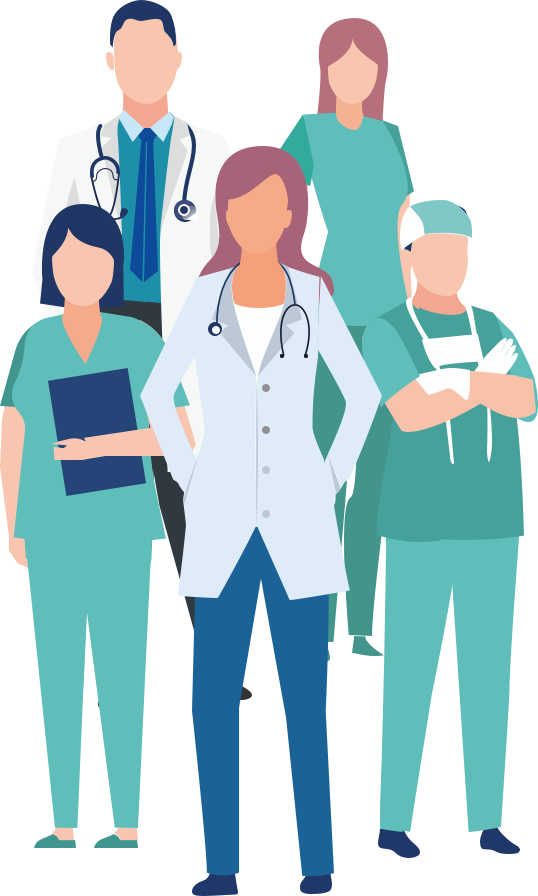 Polyclinic
For more complex clinical structures with different professionals
tart your free trial now!
Try our full plan free for 15 days, no payment information required! Only 5 minutes to start!
Start free trial